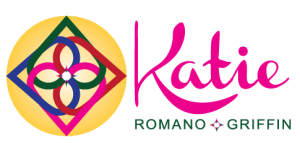 88% of the human mind is subconscious, and it is our nature to delete, distort and generalize all of the data our minds take in based on what's in our subconscious.  This means that unless you want your future to be a rehash of your past, you must carefully reprogram your mind so that you can step consciously into a new life.
Affirmative Life Educators utilize tools such as  Hypnosis, Life Coaching, Affirmations or affirmative prayer, and Universal Laws, to help individuals reshape perceptions of their present reality.  Once the present reality shifts, an ALE continues to assist and empower, until dreams are realized.
If you would like to learn more about Hypnosis, Life Coaching or Affirmative Life Education, call: (443) 961-4738 or contact us via the web.